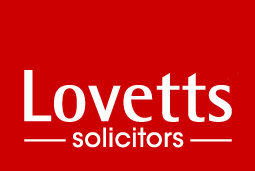 If you are a Lovetts client please log in to CaseManager below
If you are looking for the main Lovetts website please visit www.lovetts.co.uk.
If you would like to know more about any of our products or services please speak to your Account Paralegal or email [email protected].
If you have forgotten your login details then please phone us on 01483 457500 or email [email protected] .
Not registered yet? Get a demo login to try out CaseManager.
See Lovetts Ltd's Privacy Notice for information on how personal data is handled